Back-to-School Tips to Prepare your Little One for a Successful Transition
Wee Ones Bows back to school bows are here which is a sure sign it is time to prepare for the upcoming school year!!  The first day of school in your...
Read more
Hair Bow Week 2023
It's that time of year again – Wee Ones Bows National Hair Bow Week + It's our 45th Anniversary so we have lots to celebrate. We welcome you to celebrate with...
Read more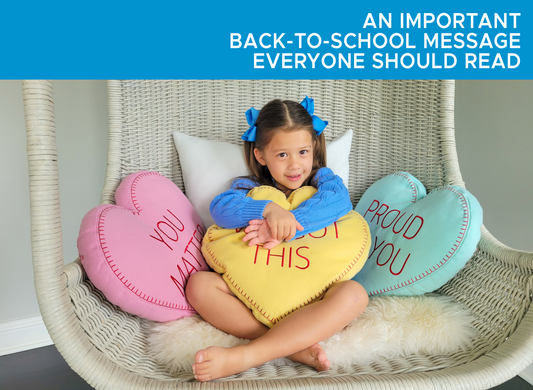 An Important Back-to-School Message Everyone Should Read
A Wee Ones Ambassador and her Mom Share Their Unique Back-to-School Experience with a Disability  By Katy Fulk @myloandmillie   As our kids start back-to-school this fall, we have a unique...
Read more